Welcome to the LNP Immunogenicity &
Toxicity Summit 2022
With huge investments in nanocarriers in the past several months, it is essential companies can turn their ''promising'' candidates into ''successful'' candidates, de-risking clinical studies with accurate safety profiles and therapeutic windows. 
Building on the success of the LNP Series, the Lipid Nanoparticles Immunogenicity & Toxicity Summit gathered senior thought-leaders dedicated to the next wave of lipid-based nanocarriers' immunogenicity and toxicity issues. 
We delved into challenges including enhancing LNP therapeutic potential beyond vaccine and RNA payload and supporting drug developers to ensure a smooth filing and therapeutic strategy with efficacy and patient safety in mind. 
Through unparalleled content and takeaways, streamline your LNP development protocols into predictable, accurate studies with regulatory compliance and reap the benefits when taking actionable outcomes back to the lab!
In 2022, people joined us to meet the people behind the most cutting-edge work enabling safer, and more accurate predictions of LNP development to enhance pipeline development! 
Agenda Highlights from the Main Conference From 2022 Include: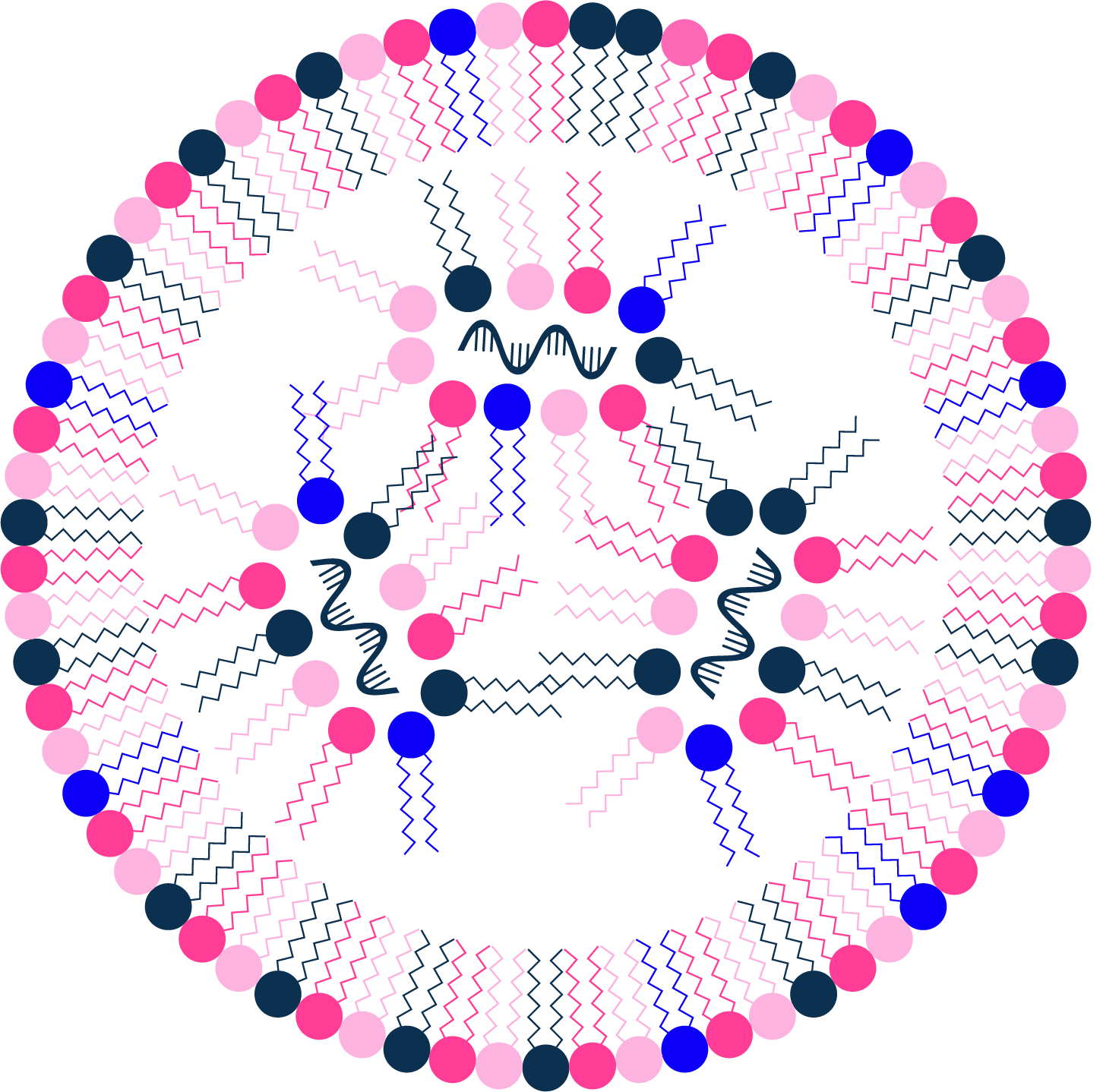 Navigate the components of LNPs to deconstruct what drives immunogenicity and toxicity from physiochemical properties with Sanofi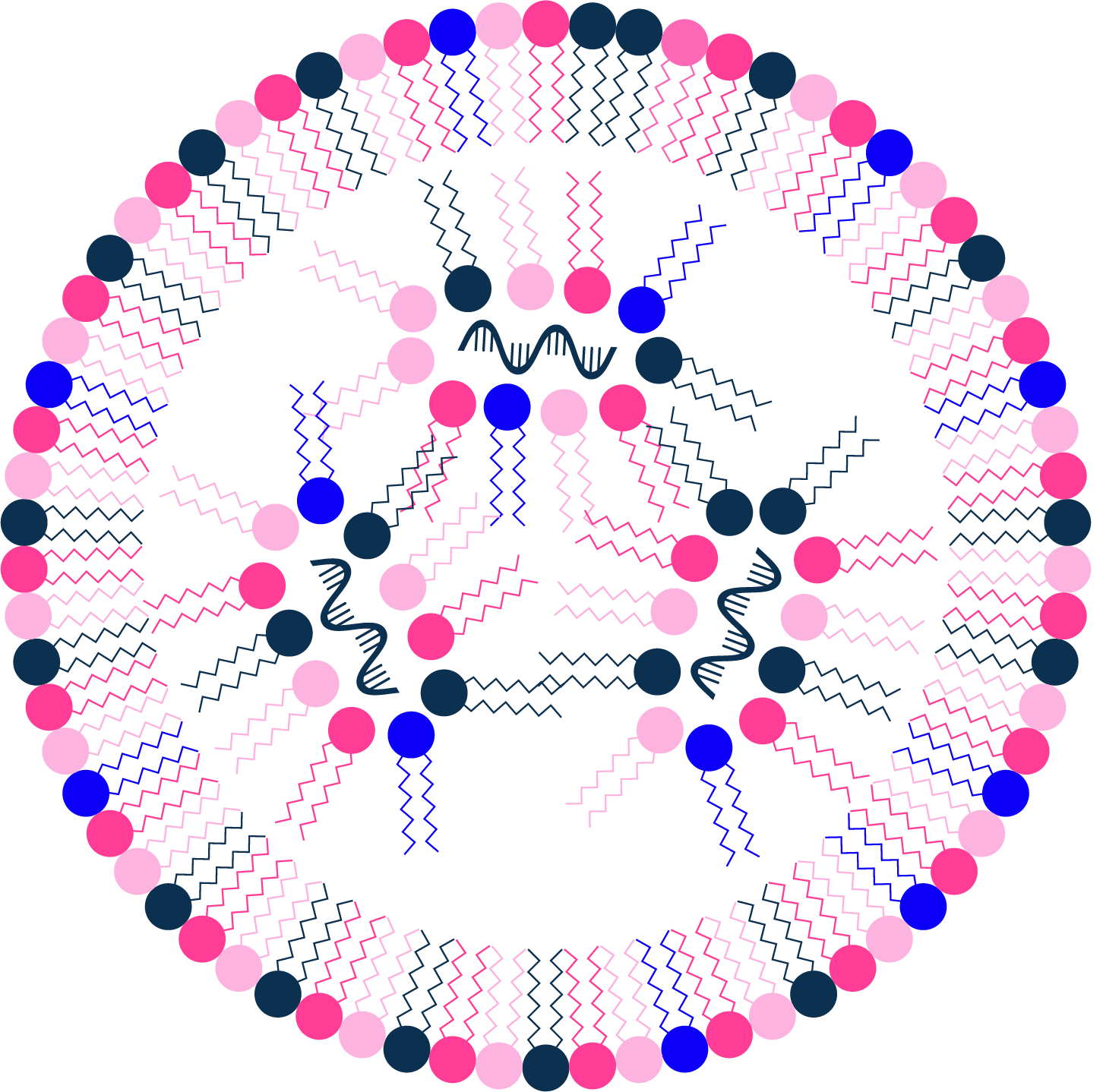 Assess the impact of anti-PEG immunity and finding PEG-alternatives for maximal efficacy with Oncorus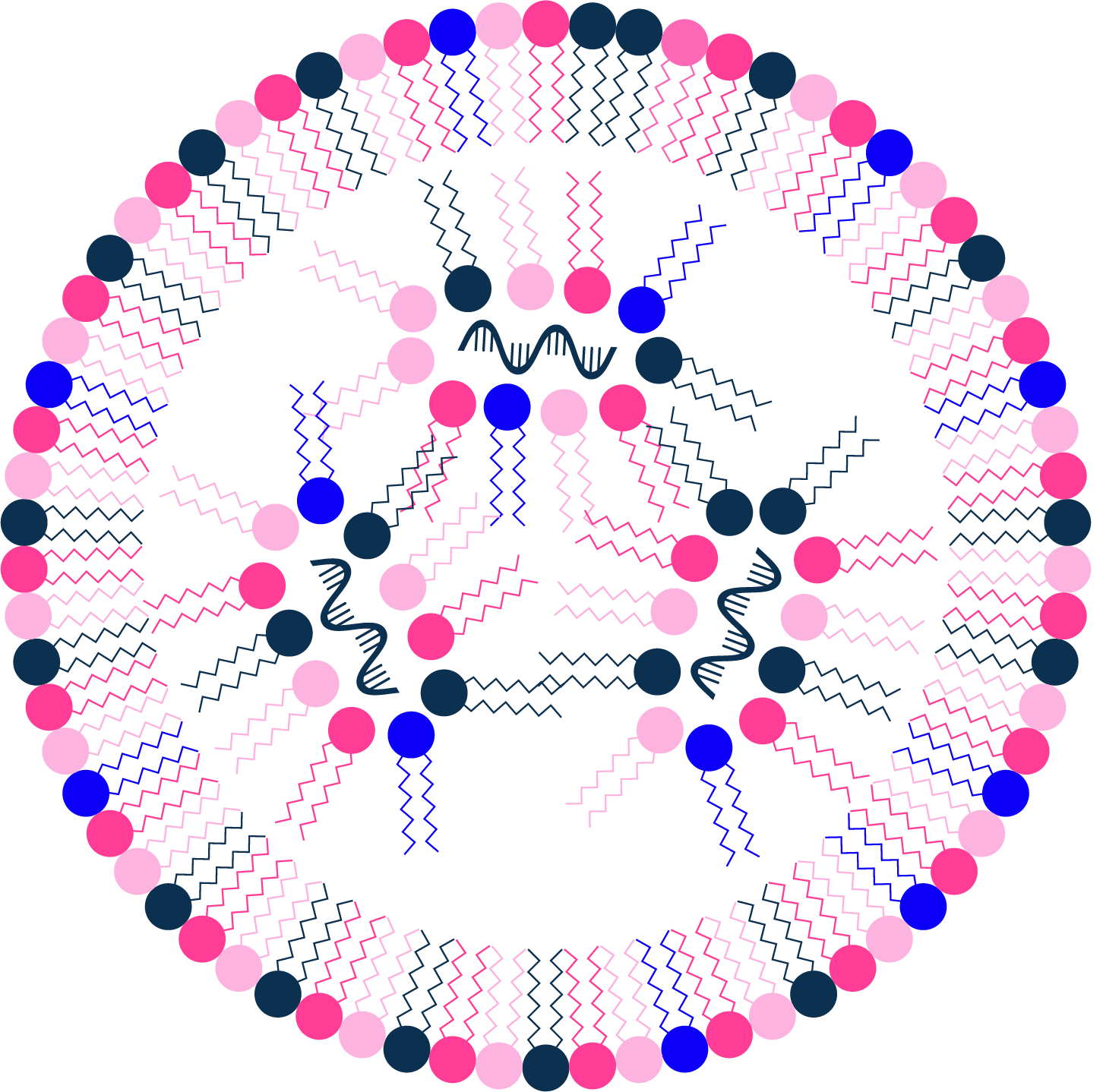 Enhance your translatability by evaluating, comparing and exploring pre-clinical in vitro and in vivo models for accurate tox prediction with Defense & Veterans Center for Integrative Pain Management and Semmelweis University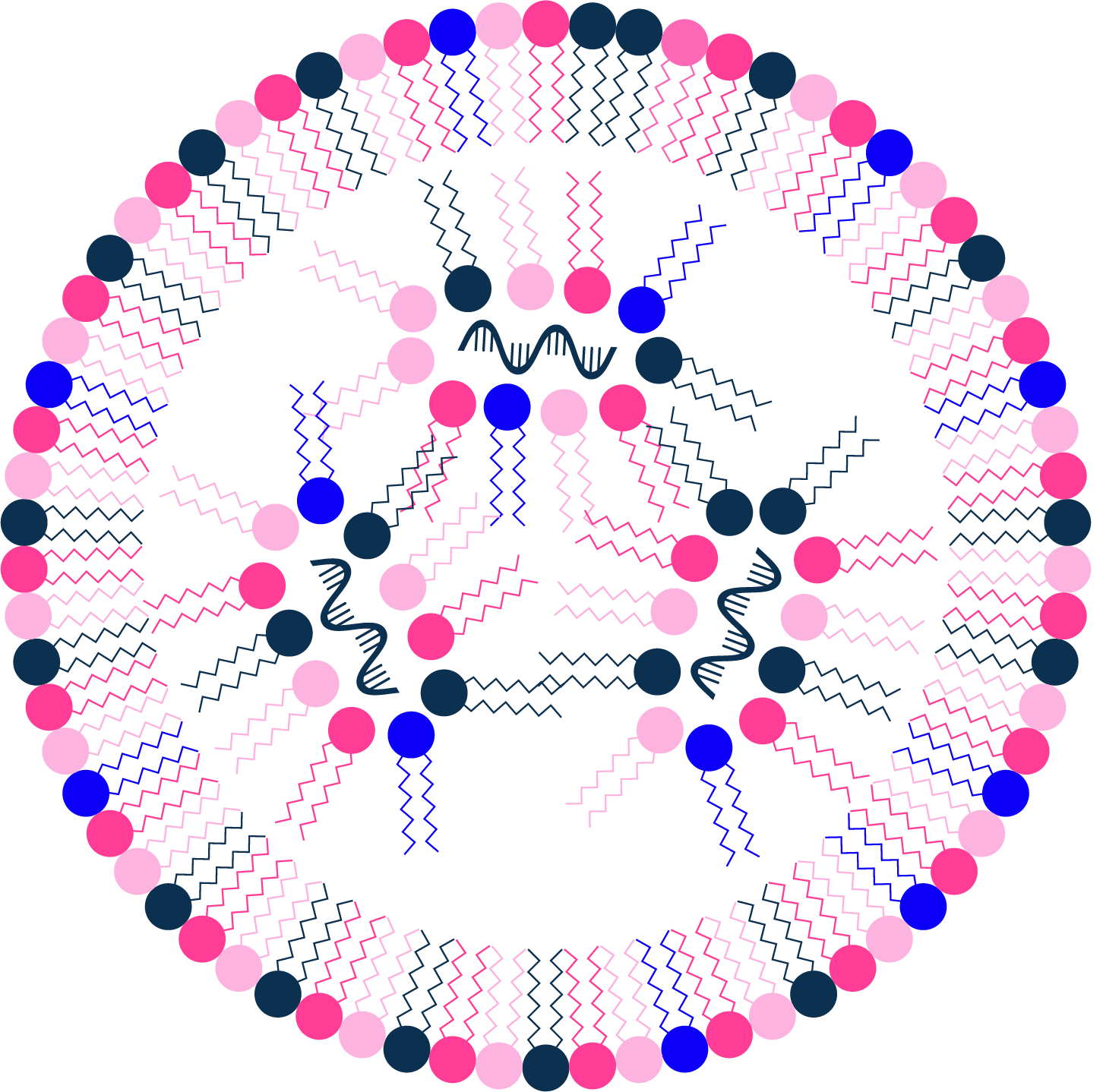 Effectively prepare for IND filing and de-risk your clinical studies with Bristol Myers Squibb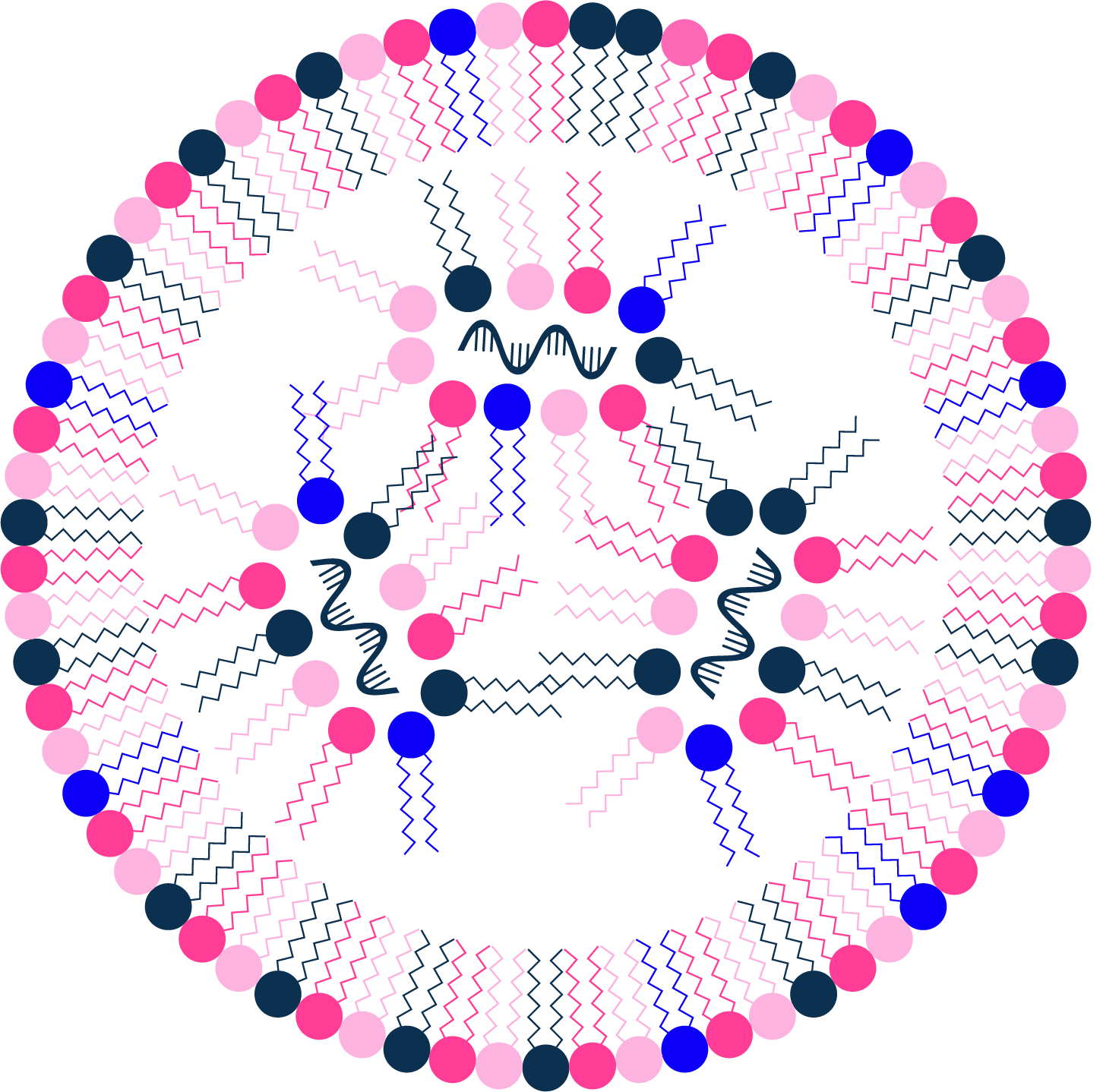 Gain understanding of the LNP-Carrier system complex by divulging the impacts of different payloads on immune response and limiting toxicity with Bionavigen, Oncorus