What Will You Gain From Attending The 2nd LNP Immunogenicity & Toxicity Summit?
With a lack of official regulatory guidance it is pertinent that industry experts gather to share ideas to ensure they are accurately measuring immuno-tox of their LNP for regulatory IND filing, and ultimately achieving regulatory approval to move swiftly along the pipeline.
Building on last year's success, the LNP Immunogenicity & Toxicity Summit is bringing together novel insights from Pfizer, BioNTech, Bayer, Sanofi (and many more!) to help expand your knowledge base and equip you with essential insights to take back to your teams.
With a unique agenda designed specifically on the hottest topics requested from the industry experts, this December is your opportunity to analyze your LNP with precise PKPD, biodistribution, immune response for applications in gtx therapy, vaccination and much more!

Join 100+ PKPD, Immunology, Safety, Toxicology Experts This December To: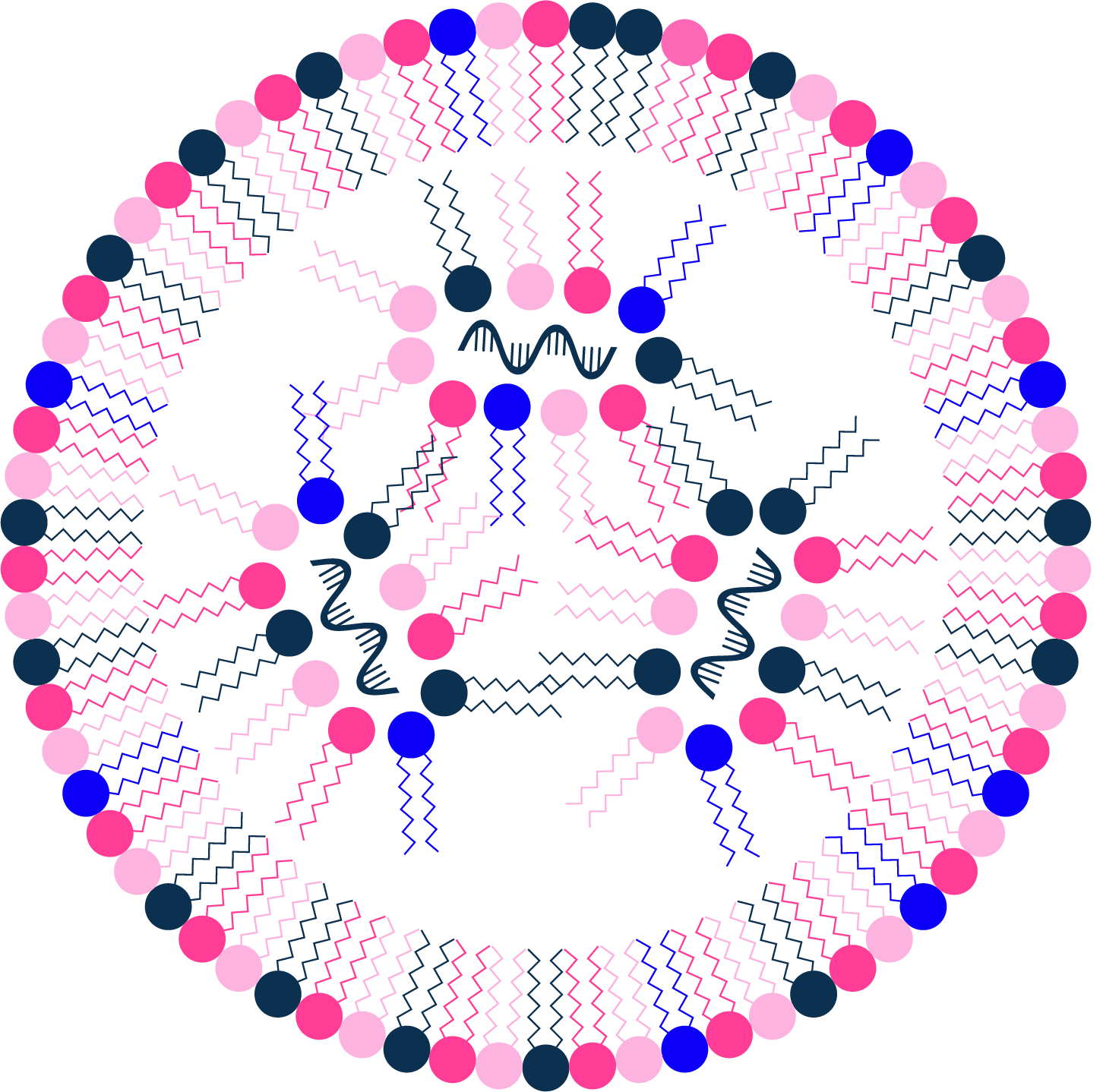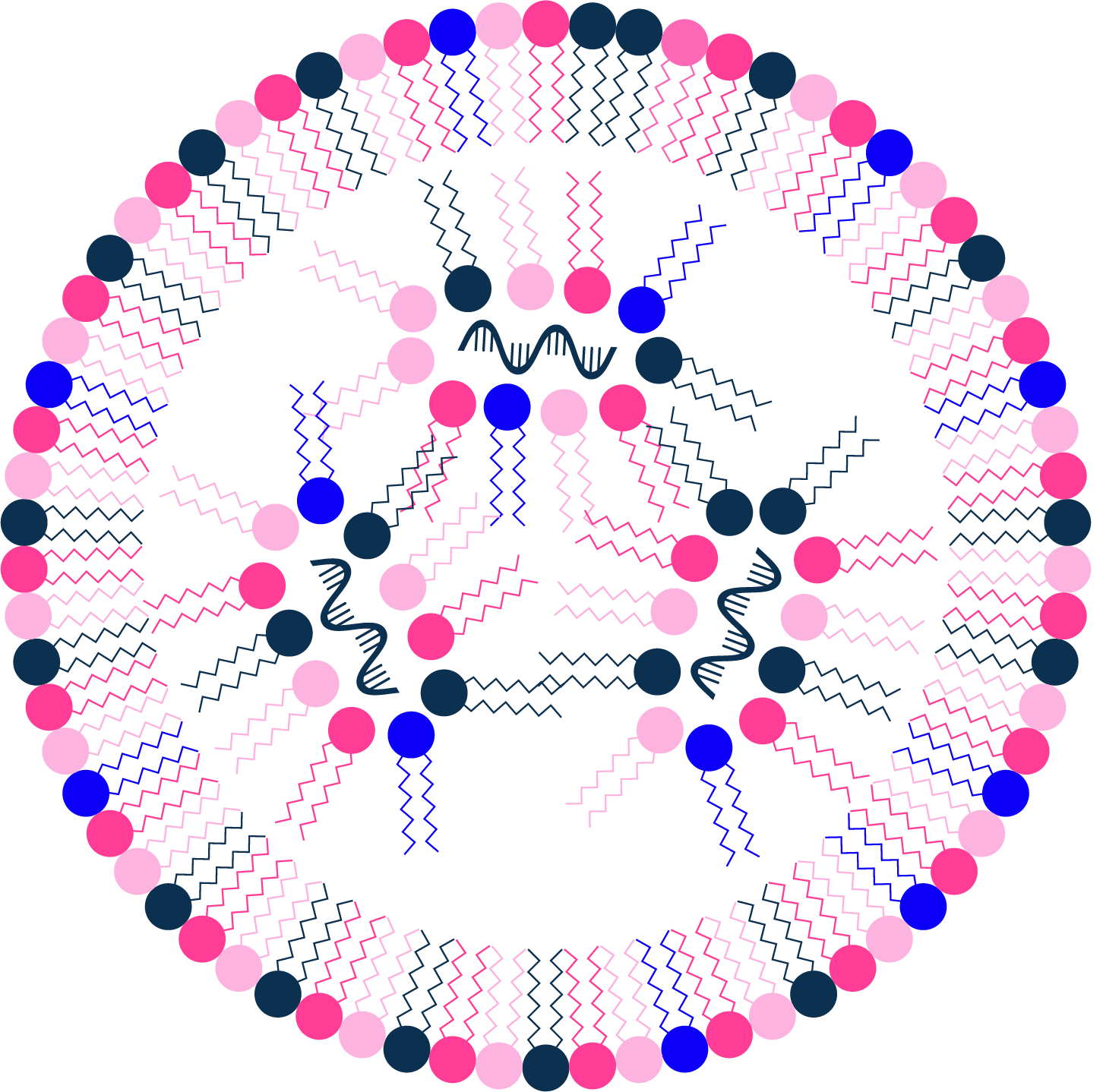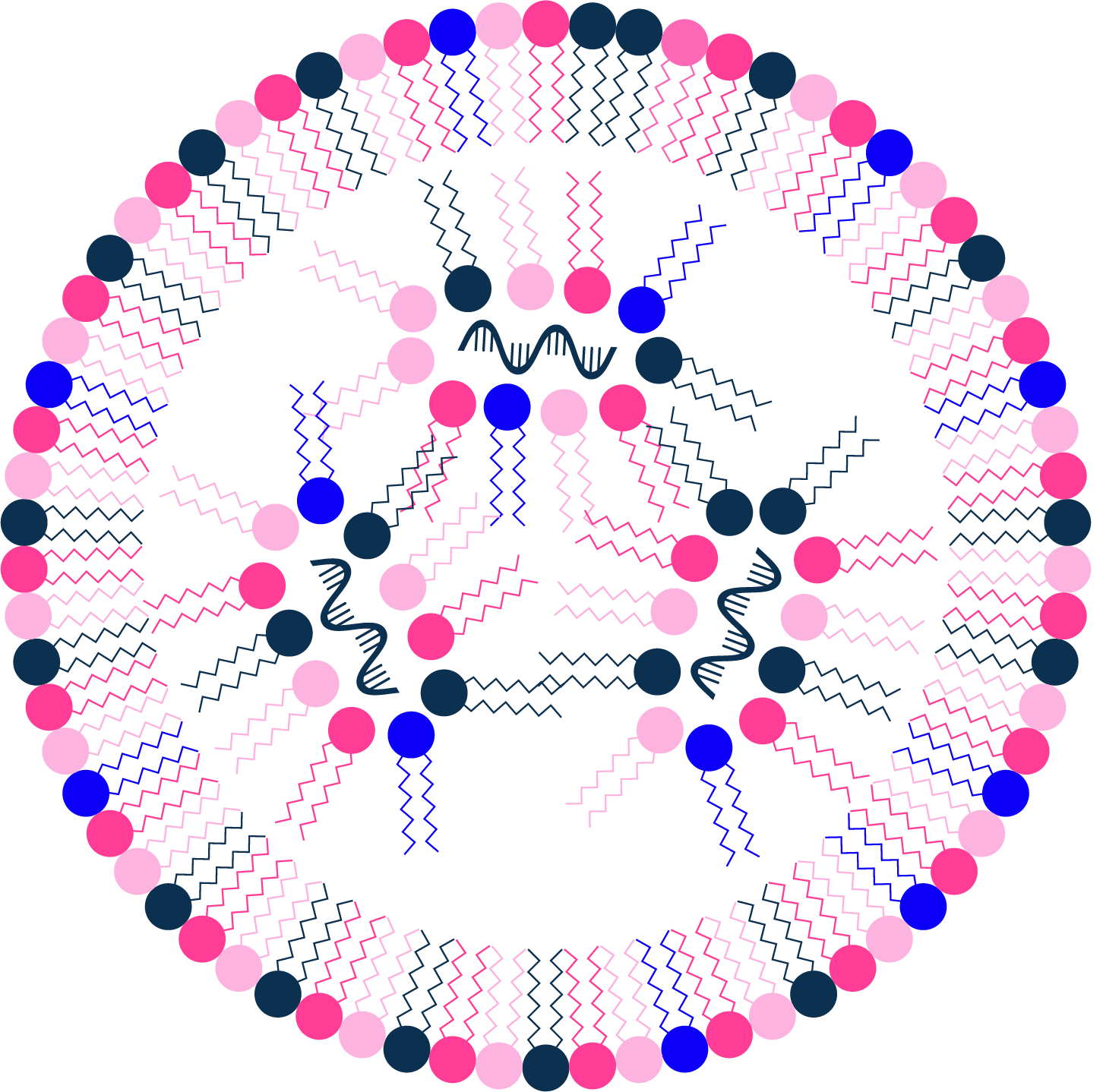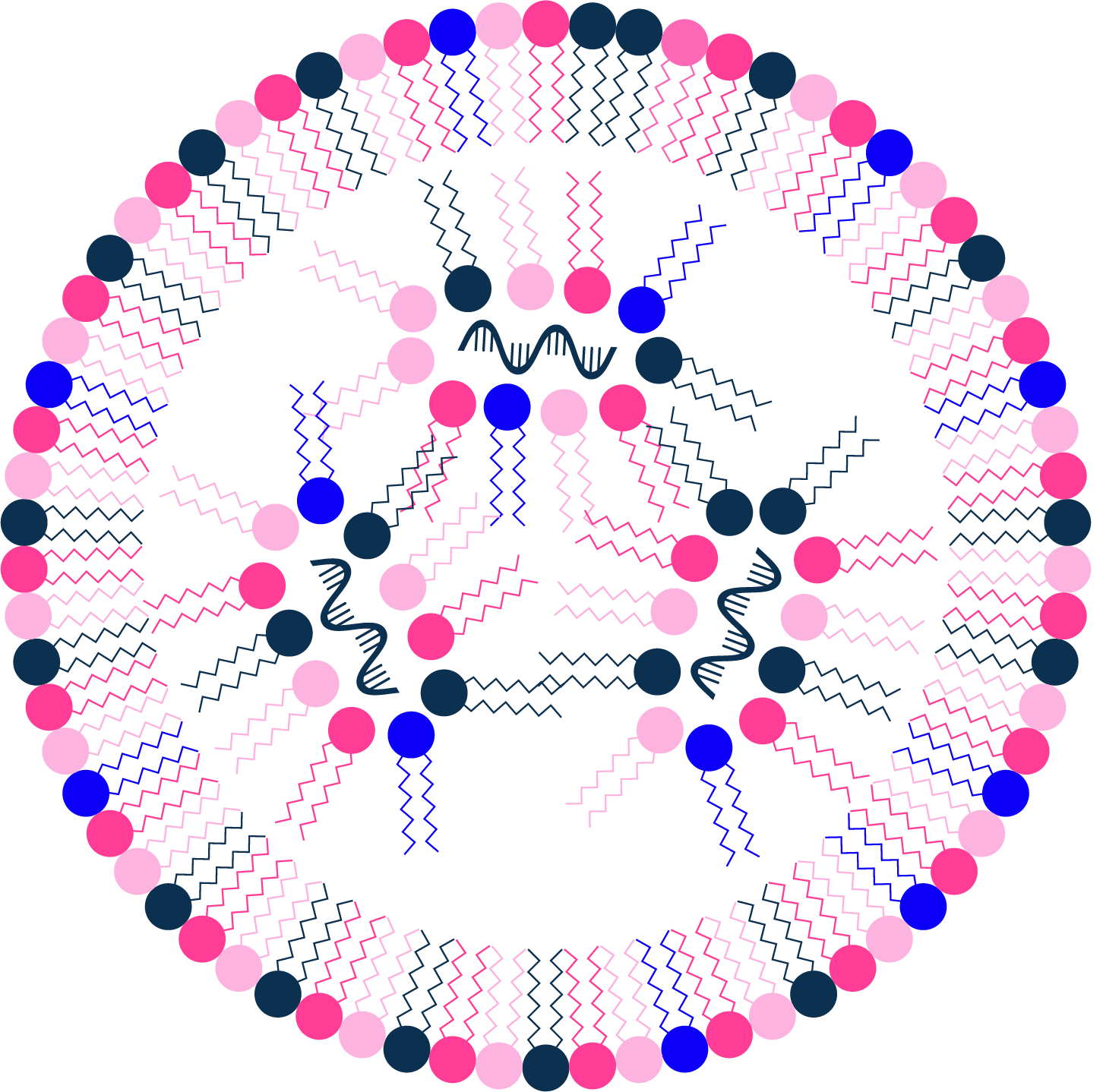 Deep dive with Pfizer on how to evaluate safety and reactogenicity of a therapeutic interventions
Develop a deeper understanding of selecting appropriate animal models to accurately assess immunogenicity and toxicity with experts from University of Pennsylvania
Understand the essential attributes to consider during analysis of the impact of PEG antibodies on clinical data with Glycomine Inc
Improve your understanding of LNP Composition on Immunogenicity potency assay with University of South Carolina