Enhance Your Prediction of PKPD, Accurate Dosing Regime & Immuno-Modulation of LNP for Long-Term Patient Safety & Potency
Following the success of LNP-mRNA vaccines, we have seen an influx of novel types of lipids based nanocarriers over the last 12 months, progress has been made to minimize immuno-toxicity challenges – from maximizing therapeutic window to fine-tuning the immune response.
The highly anticipated Lipid Nanoparticle Immunogenicity & Toxicity Summit took place in December to unite 80+ senior leaders as the definitive meeting for clinical pharmacology, immunogenicity, bioanalytical development leaders to stay at the forefront, arming you with practical takeaways and lessons learned.
Across 3 days, we delved into: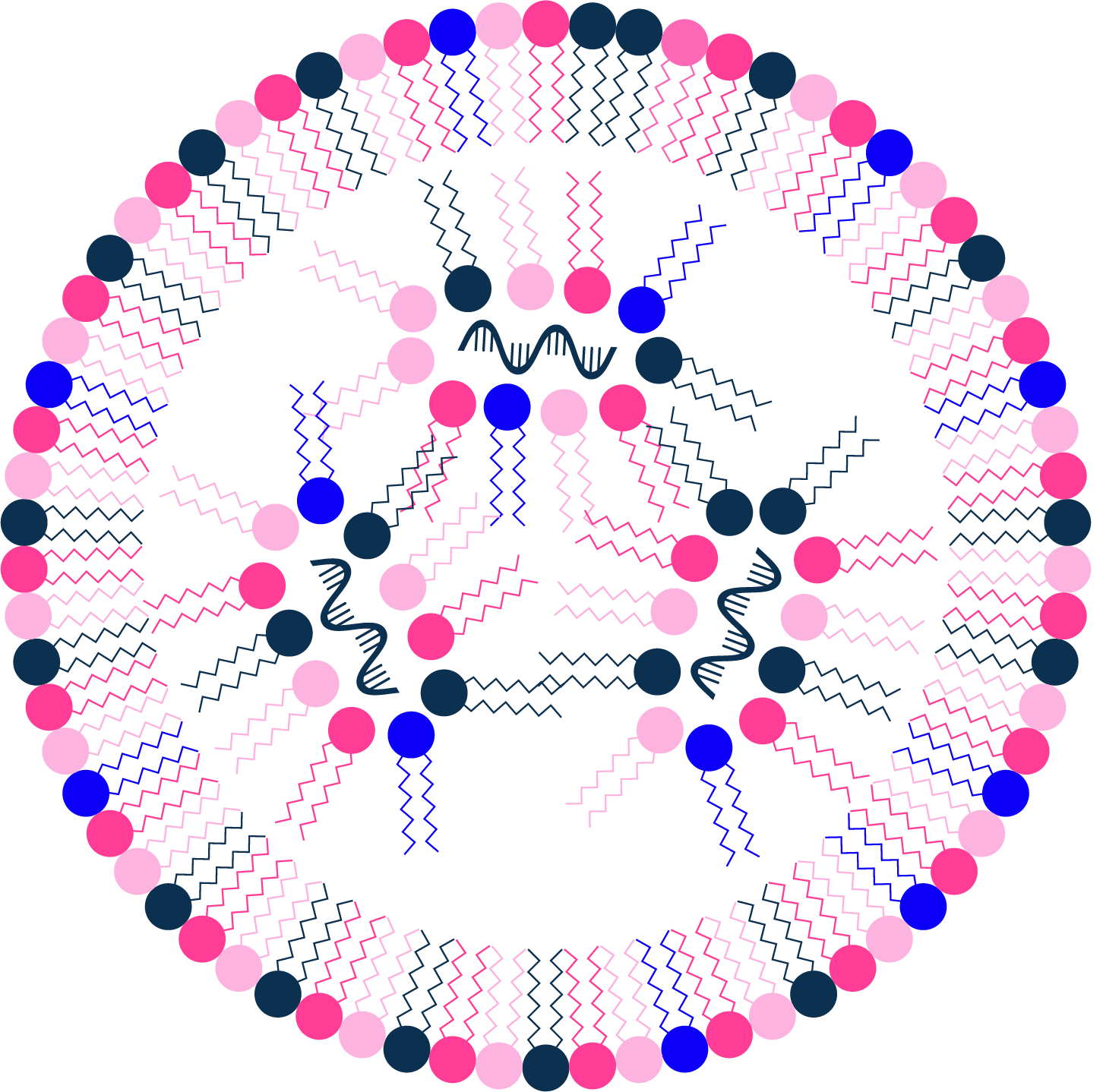 Immunomodulation strategies to increase the therapeutic window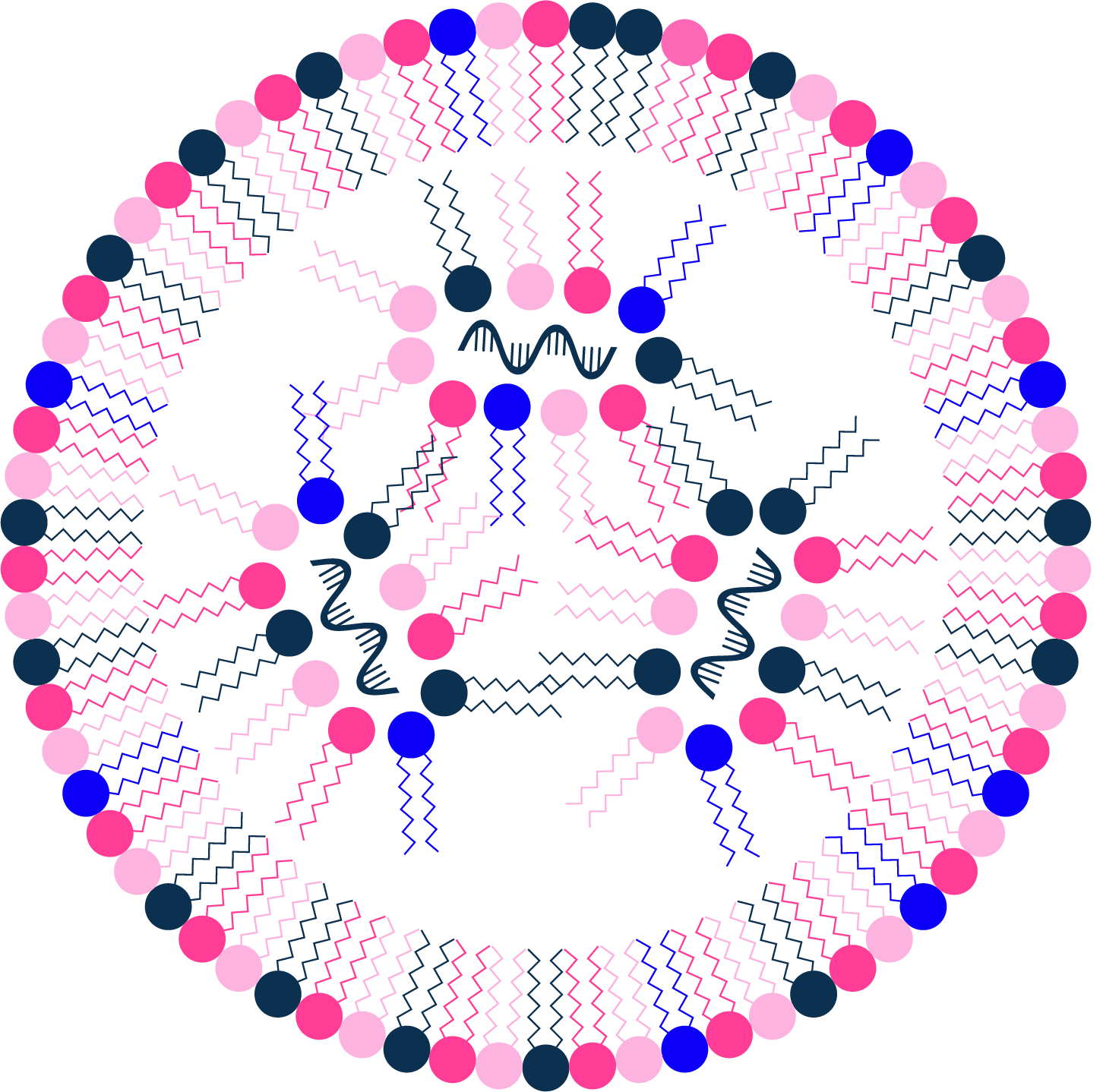 Translatable preclinical models to revolutionize clinical relevancy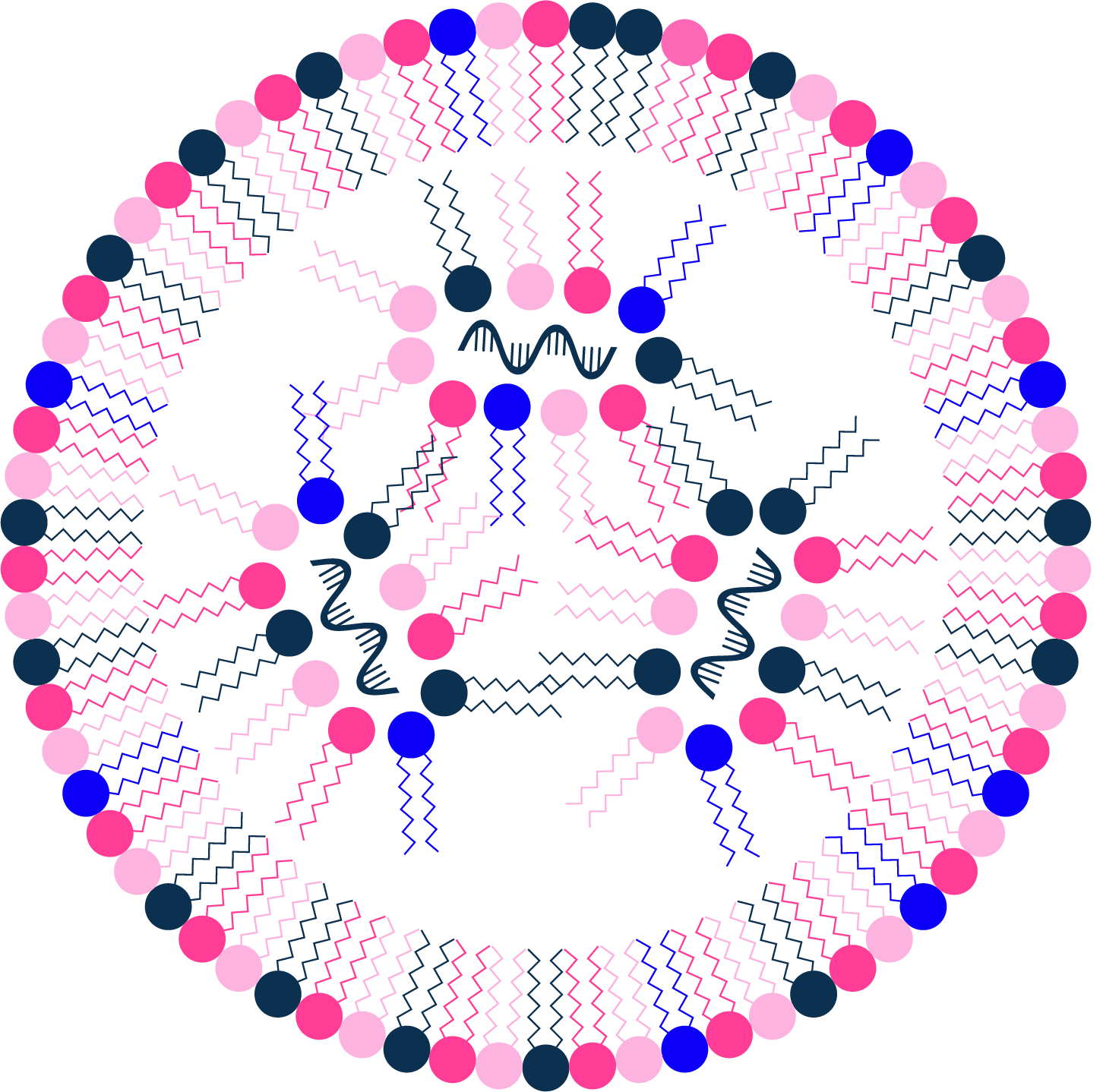 Dosing considerations dependent on your disease indication, route of administration and patient group for improved safety
And much more!
Hear the latest insights and case studies to optimize your prediction of PKPD, accurate dosing regime and immuno-modulation of LNP for long-term patient safety and potency.
Across 3 days, with over 6 hours of networking, this was a must-attend summit in 2022, to join the likes of AstraZeneca, Bristol Myers Squibb, Vertex Pharmaceuticals to lay the foundation for robust immunotoxicity protocols, propelling your novel pipeline growth.
Your 2022 Expert Speaker Faculty Included: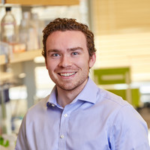 Formerly Senior Director, Head of LNP Discovery
Beam Therapeutics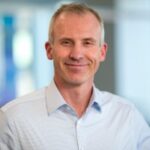 Senior Director
Bristol Myers Squibb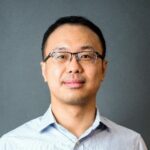 Associate Director, Modeling & Simulations
Vertex Pharmaceuticals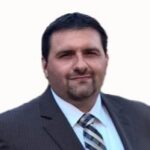 Global Project Head - mRNA Platform Development
Sanofi Pasteur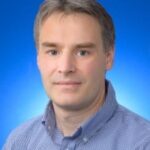 Senior Director
Eli Lilly & Company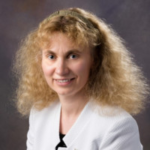 Director of Operations, Nanotechnology Characterization Lab
Frederick National Laboratory for Cancer Research
Who Attended the LNP Series in 2022?