Register & Pay by September 22 to Save Up to $1,400!

Analyze Your LNP with Precise PKPD, Biodistribution, Immune Response for Applications in GTx Therapy, Vaccination & Beyond
Back for its second iteration, the LNP Immunogenicity & Toxicity Summit will bring together 100+ PKPD, Immunology, Safety, Toxicology experts from biopharma and academia to share best practice and address the next wave of challenges.
Be part of the conversation in 2023, and takeaway: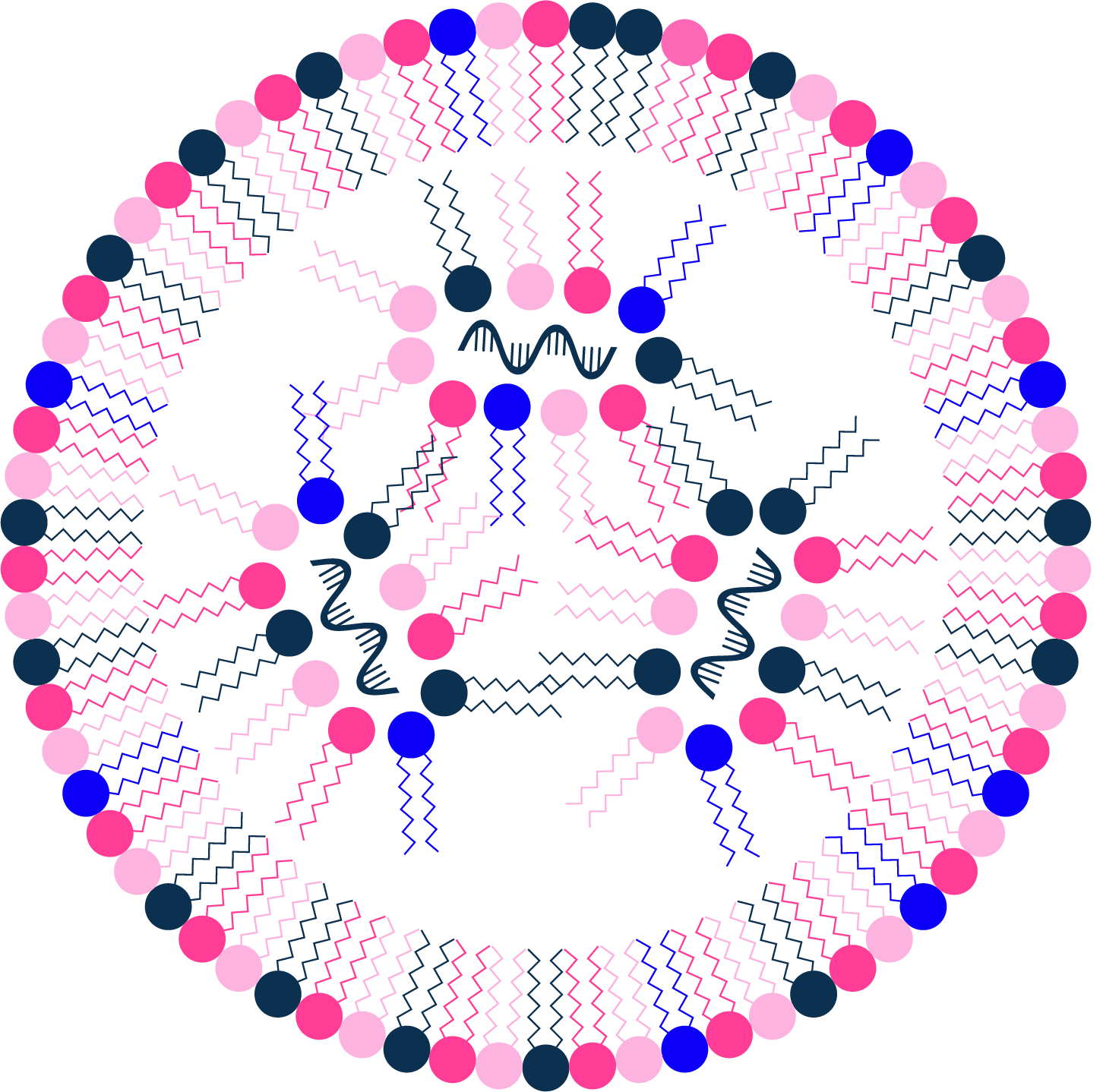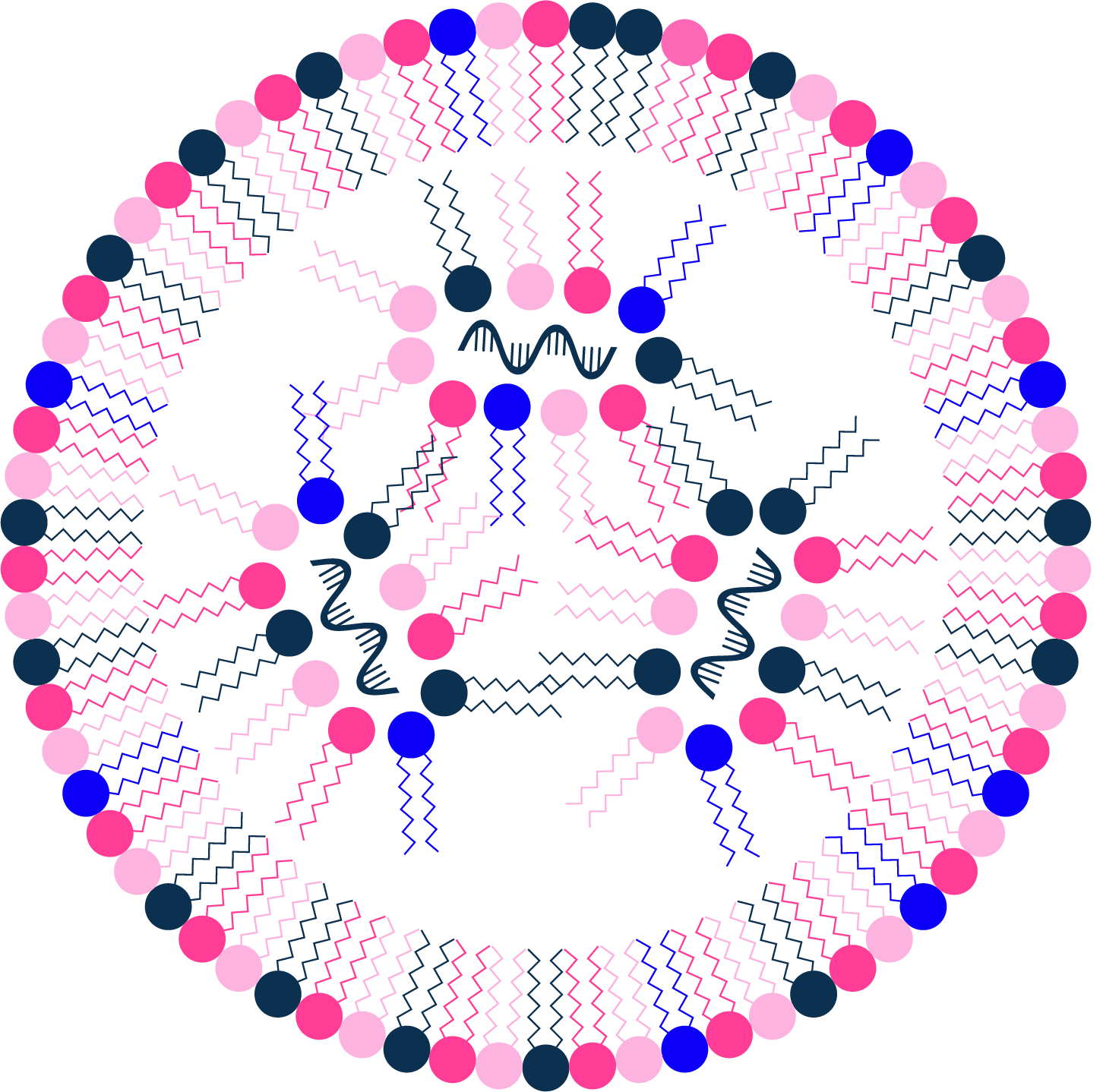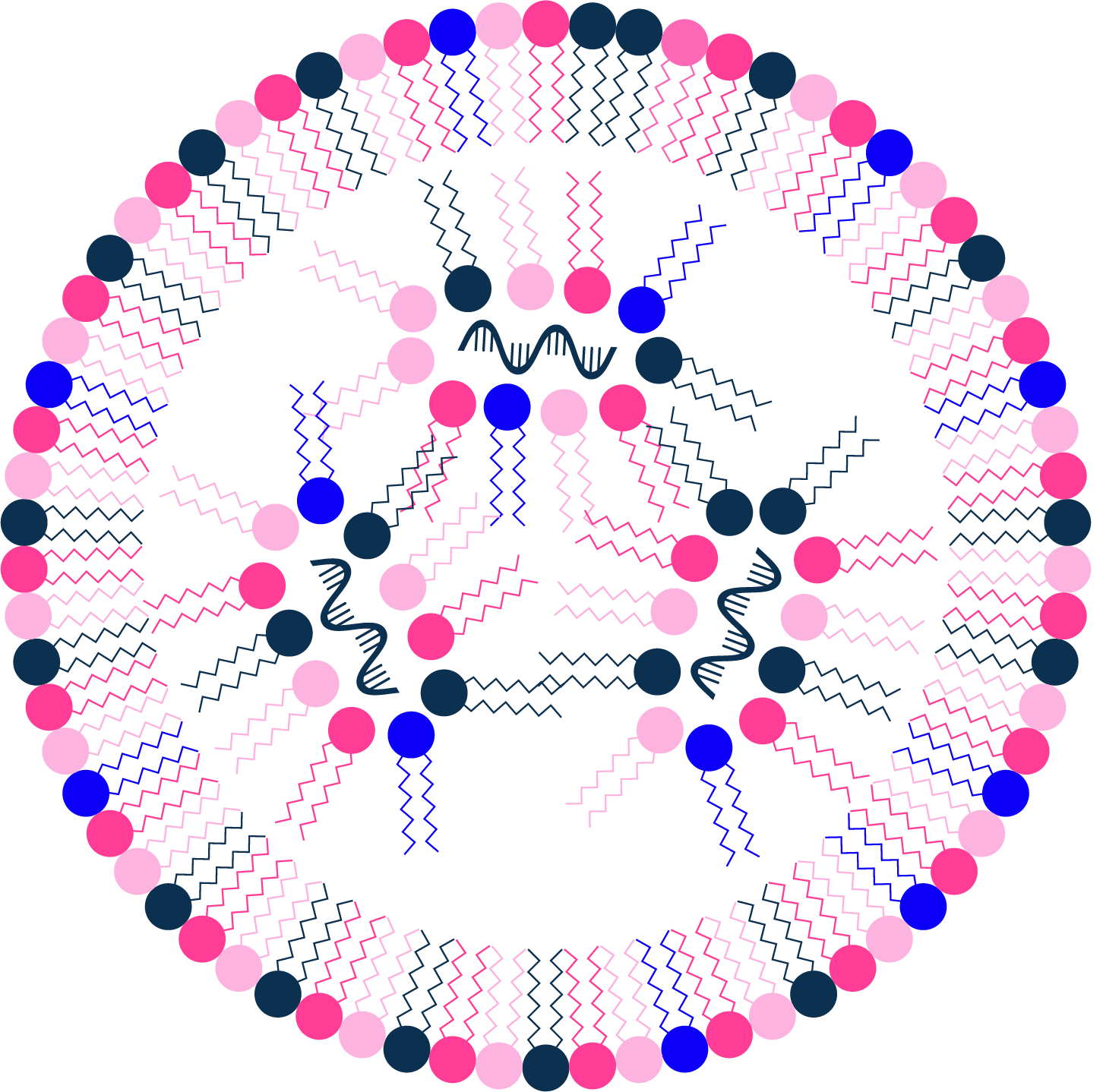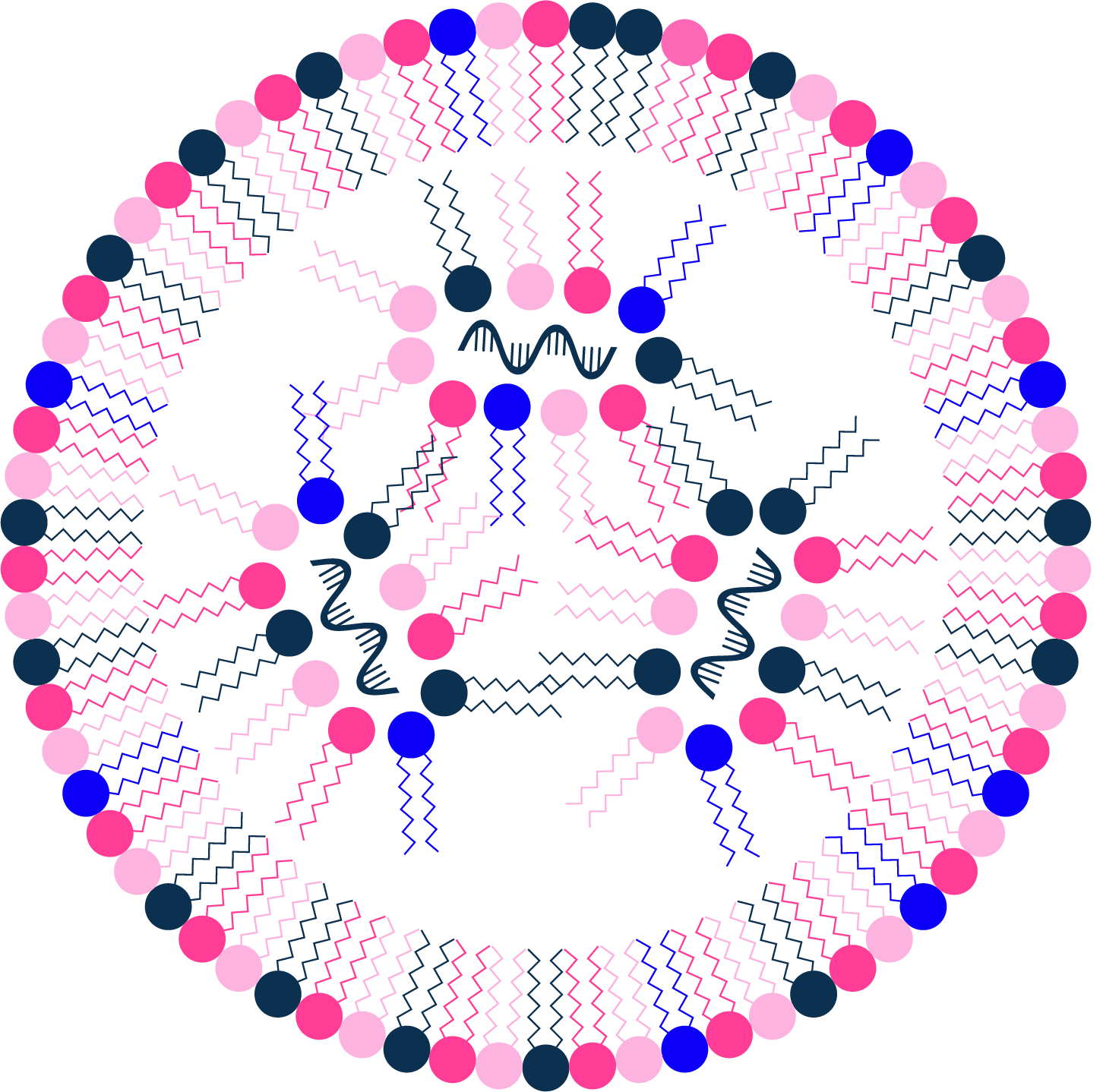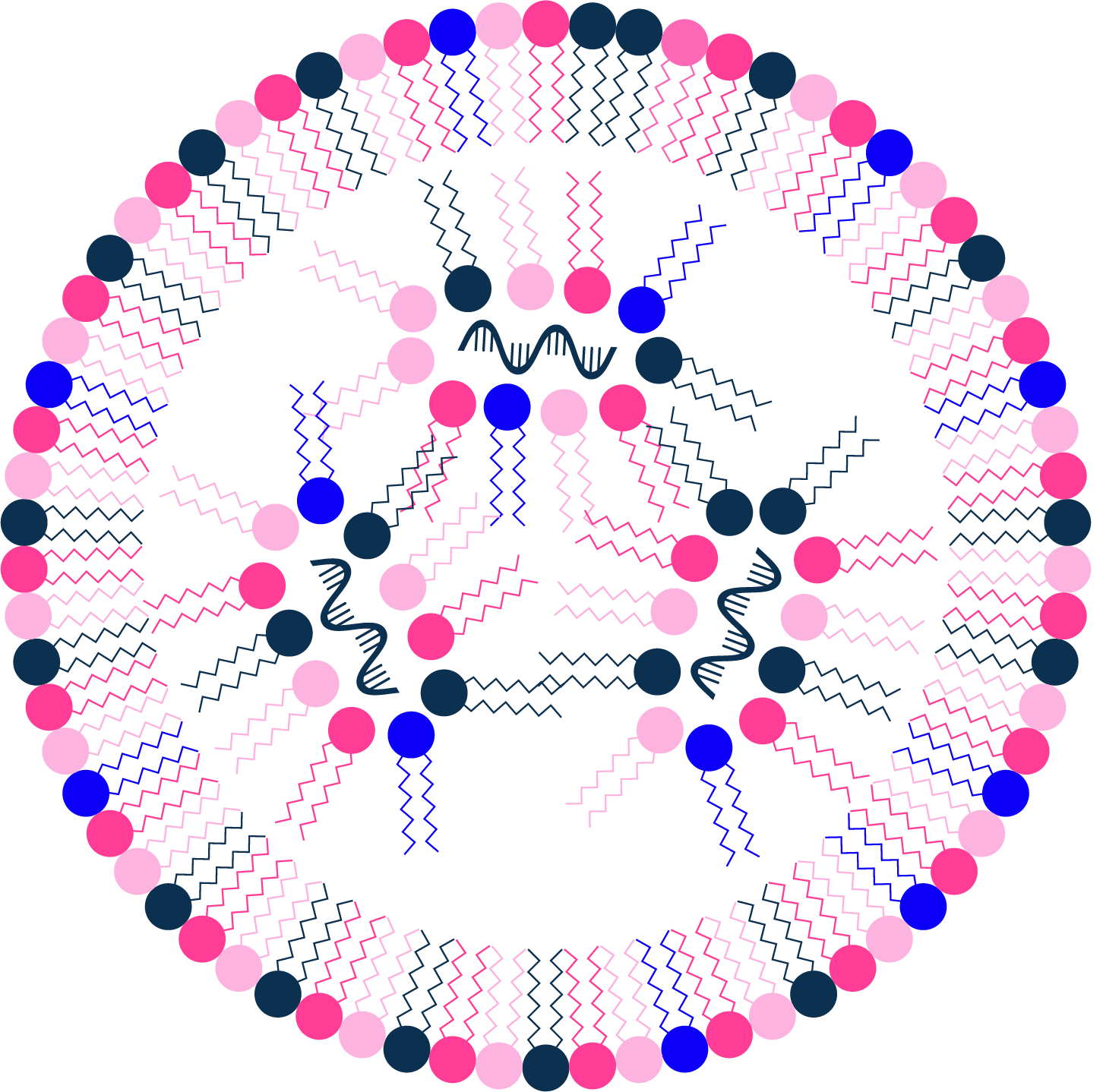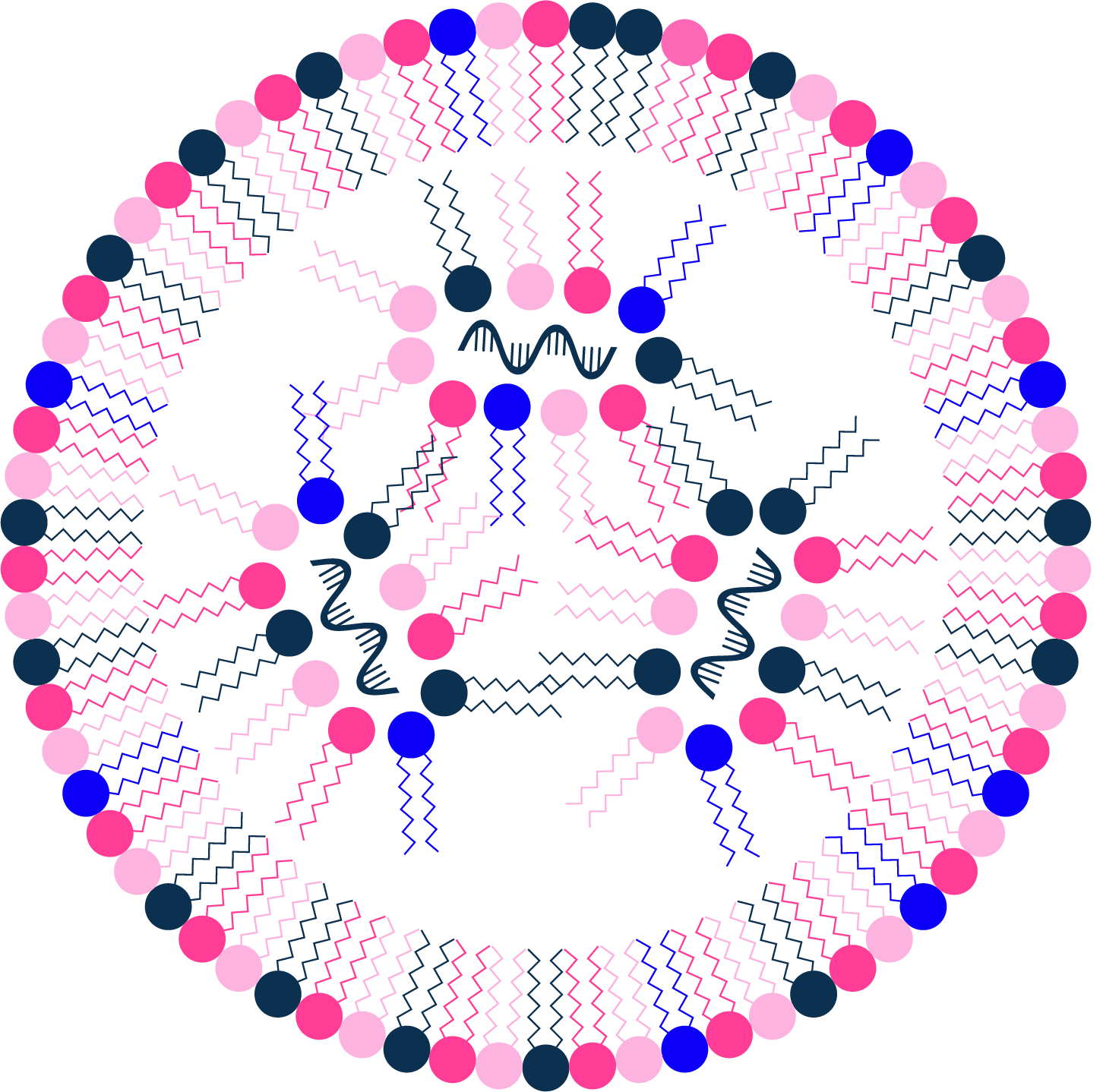 Robust analysis of LNPs to unpick driving factors behind immune response and immune cell engagement
Preclinical models from in vitro, animal models and 3D tissue models to optimize translatability into the clinic
Understanding of LNP immunogenicity and toxicity read-outs in relation to application of vaccine, gene therapy and chronic disease
Advanced immunogenicity models to minimize anti-PEG response, and PEG alternatives to minimize adverse effects
Widened therapeutic windows and well understood dose limiting toxicities for maximal efficacious benefit
Evaluation of the LNP-payload complex beyond mRNA for next-generation development
In collaboration with Pfizer, BioNTech, Sanofi and Bayer, this 3-day summit will unite senior leaders dedicated to understanding and predicting the next wave of LNP's immunogenicity and toxicity challenges, to support drug developers to ensure smooth filing with long-term patient safety in mind.

World-Class Speaker Faculty Includes: