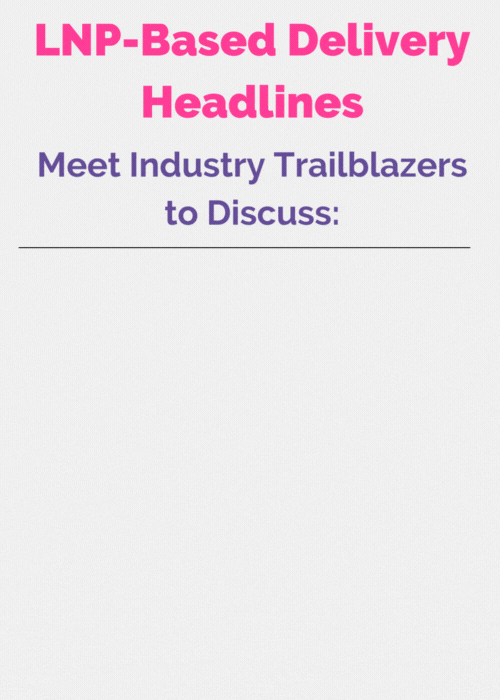 Analyze Your LNP with Precise PKPD, Biodistribution, Immune Response for Applications in GTx Therapy, Vaccination & Beyond
Be part of the conversation in 2023, and takeaway: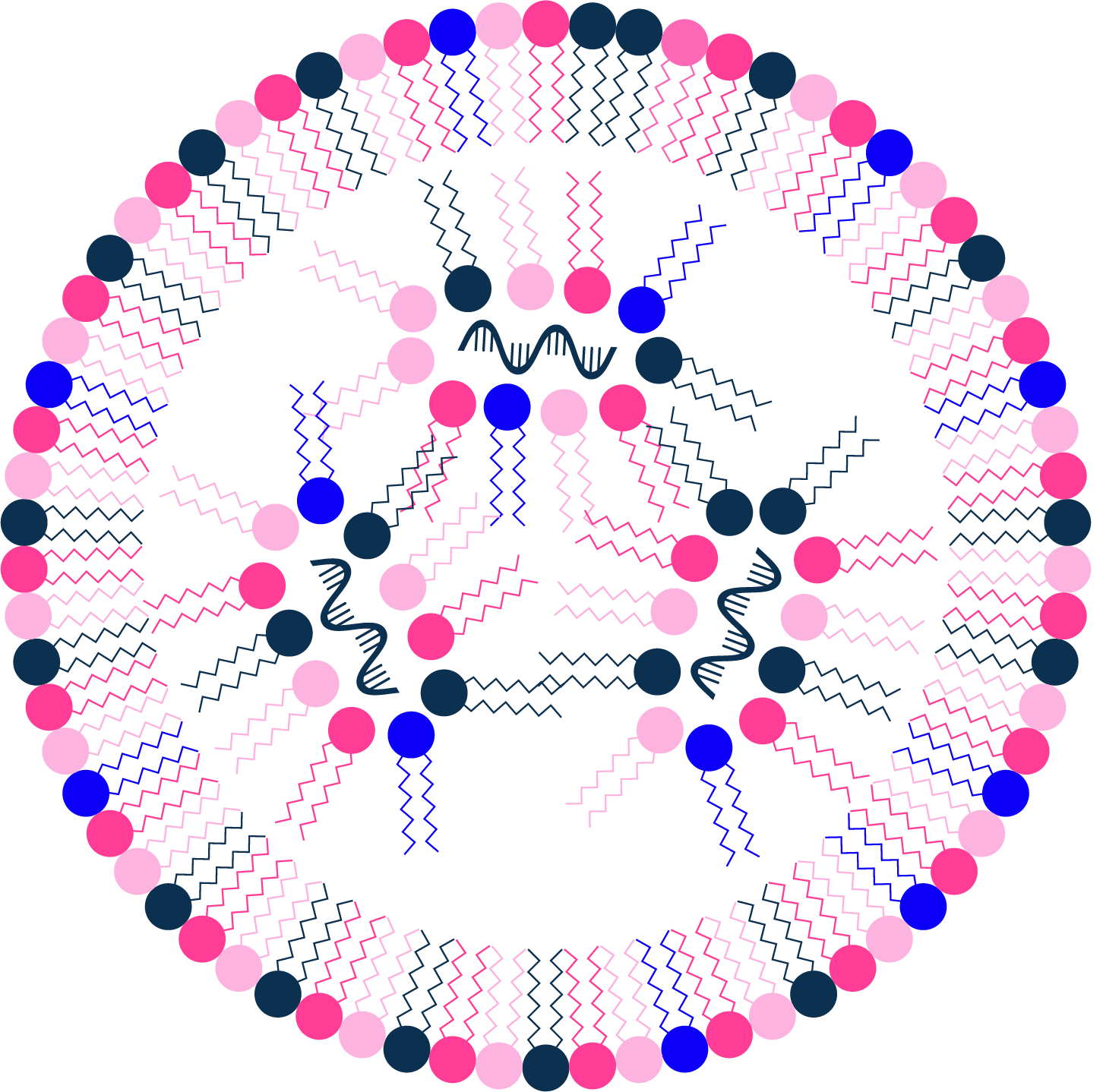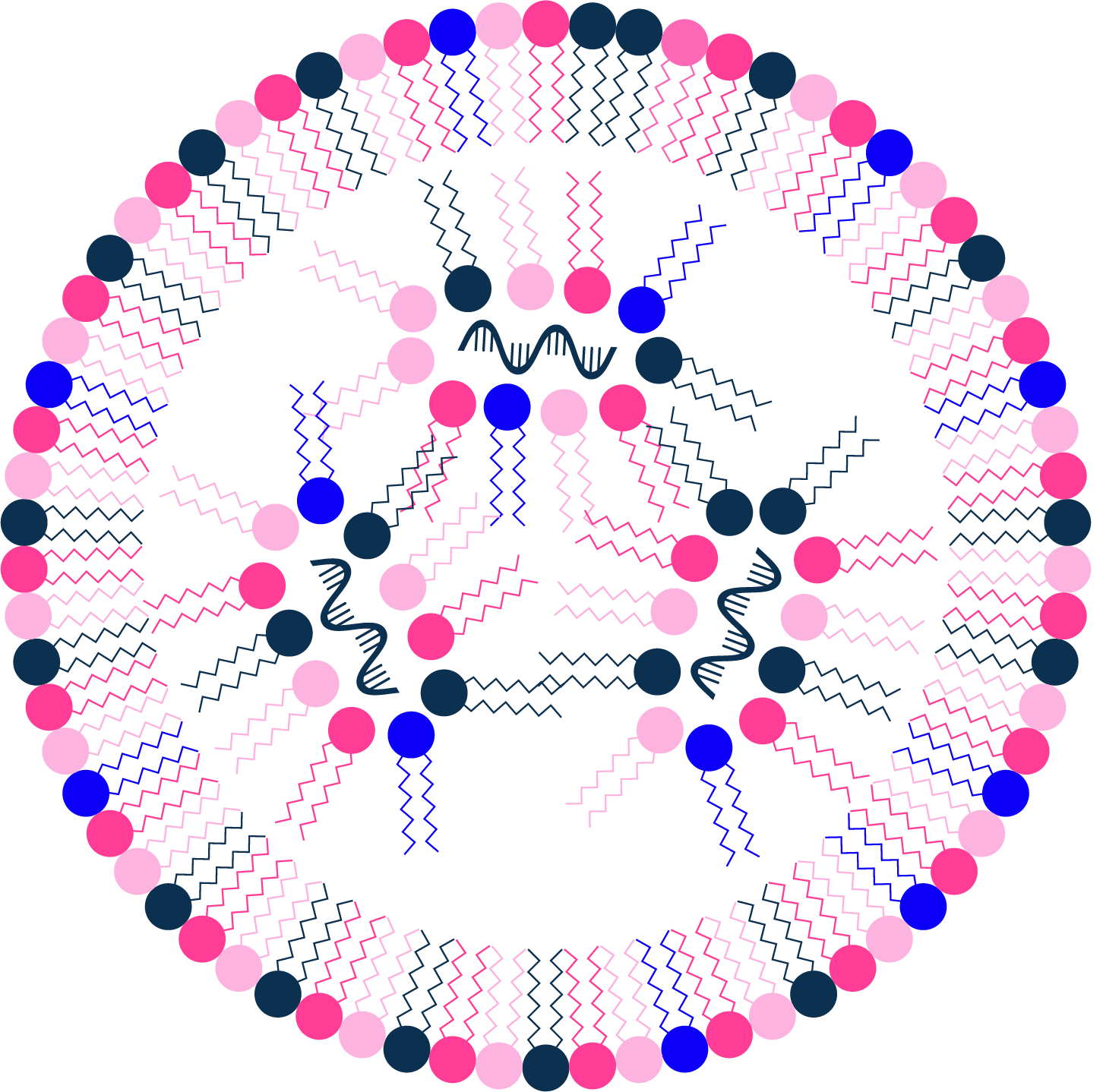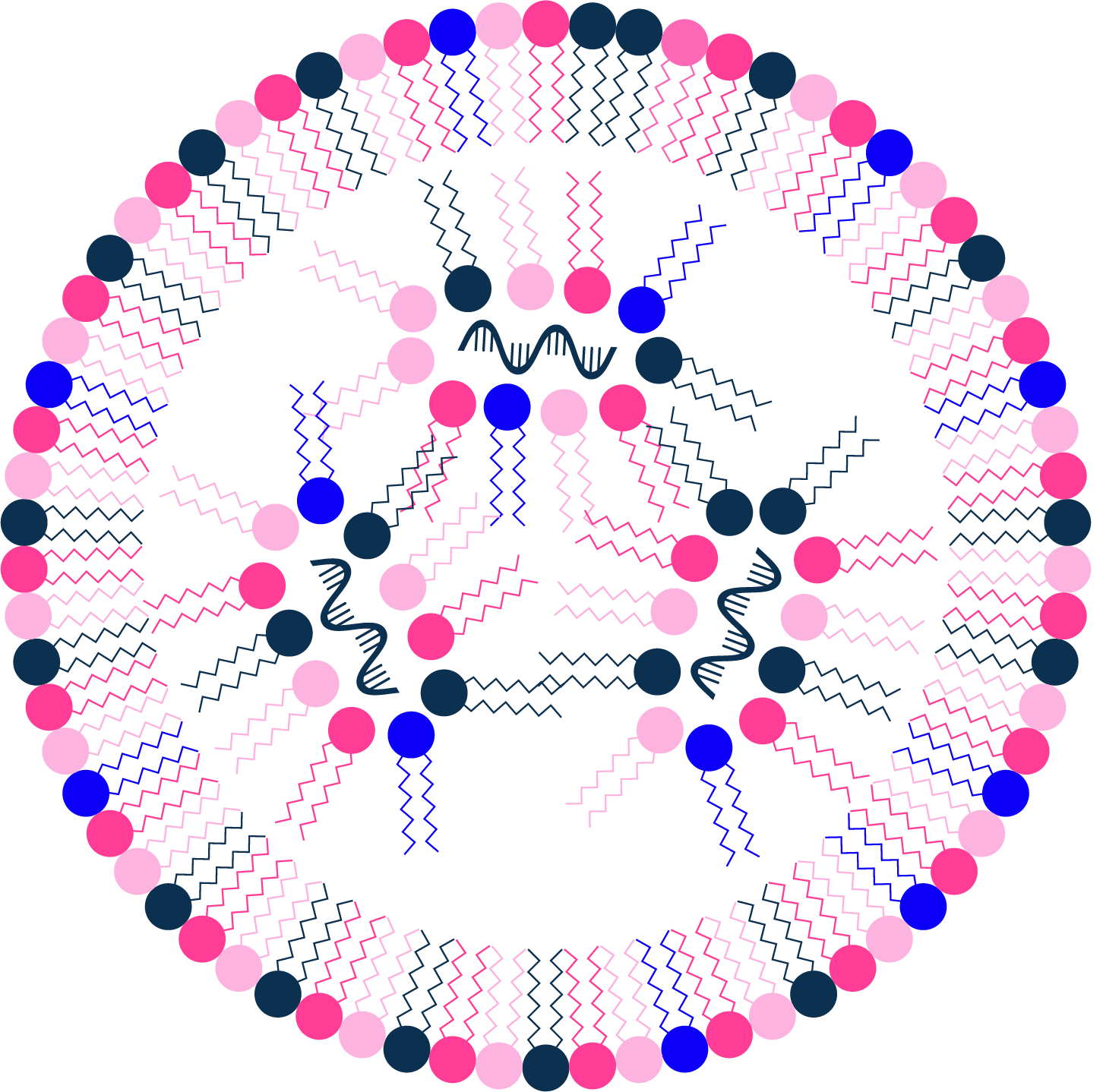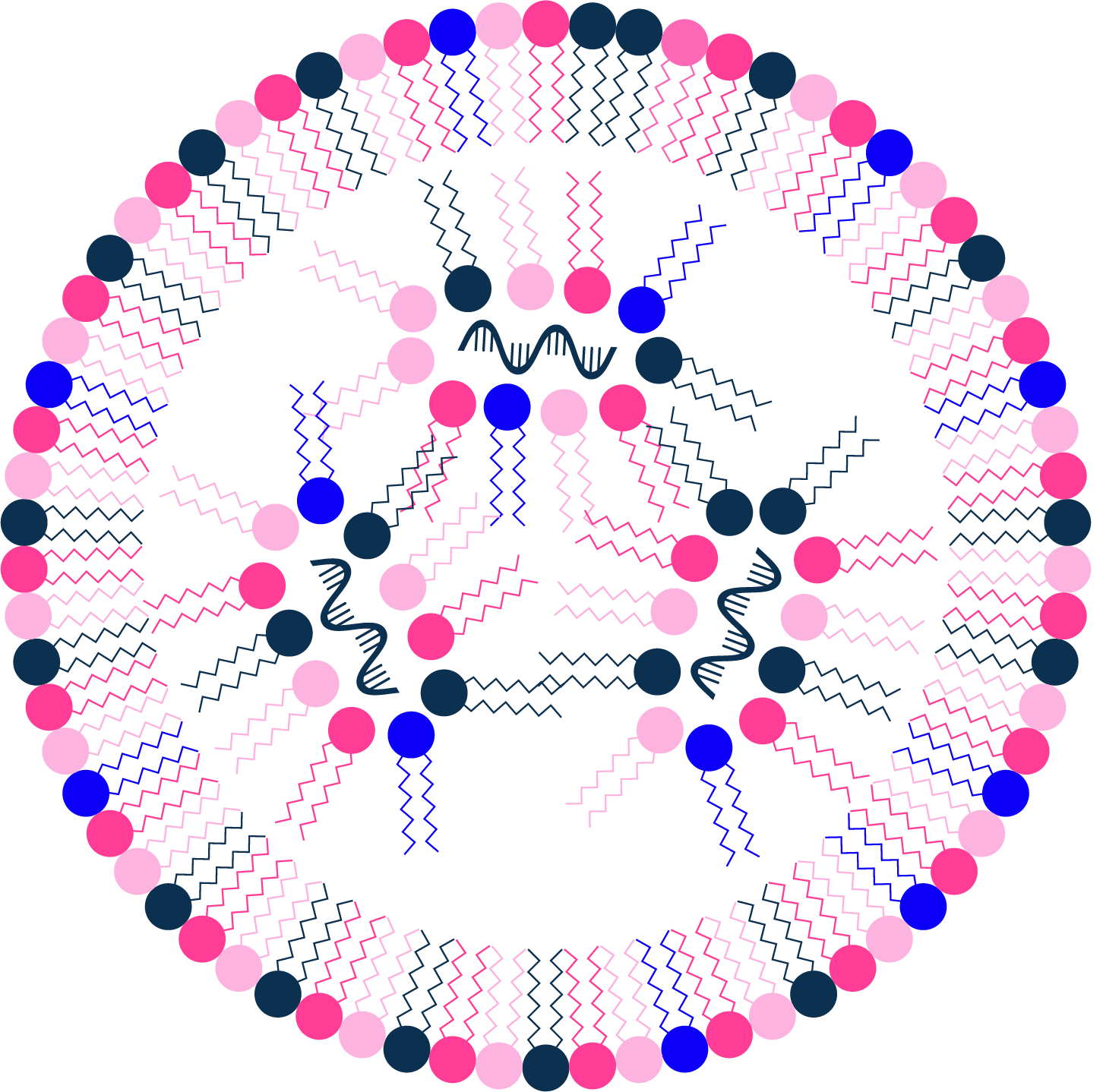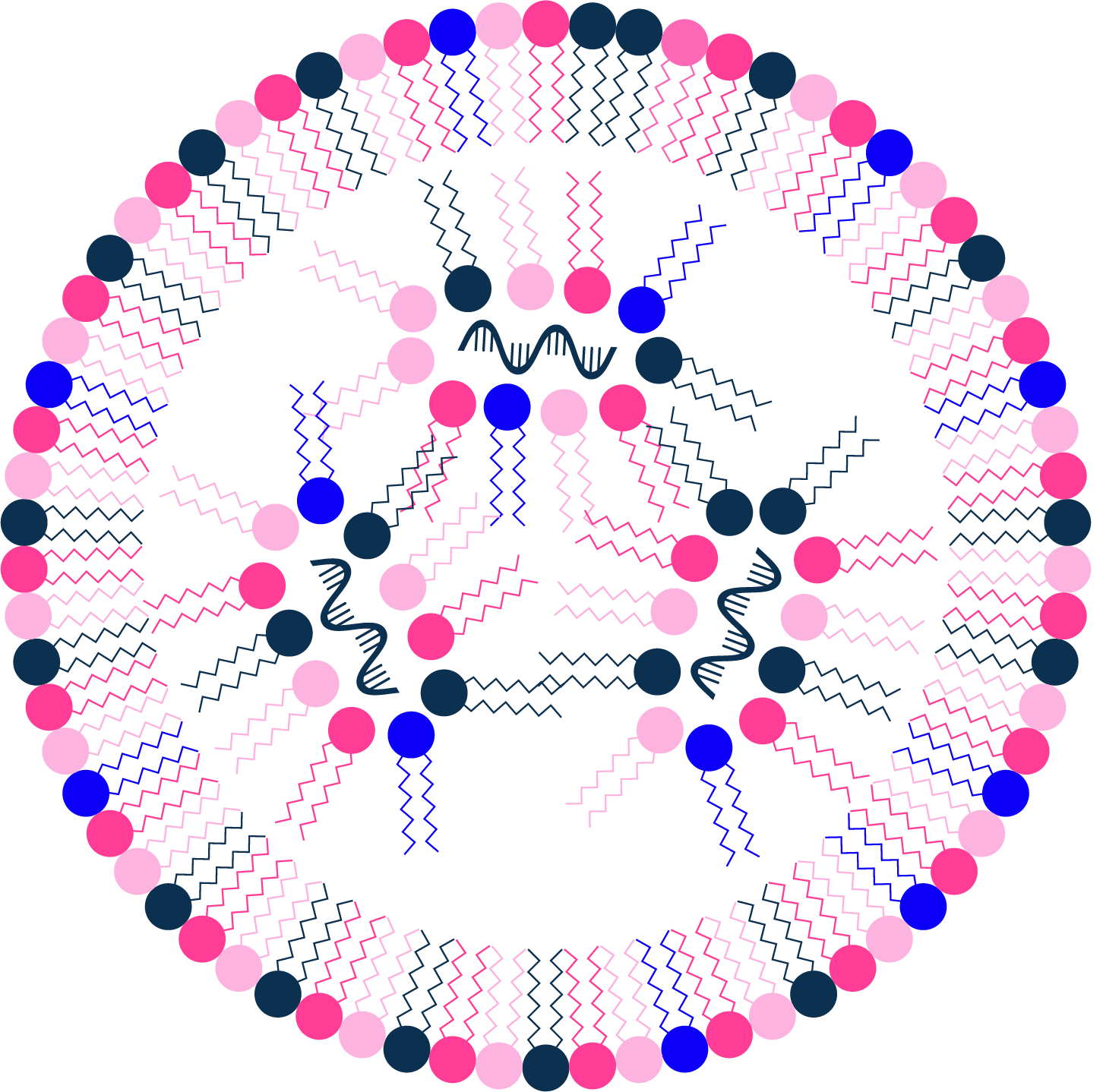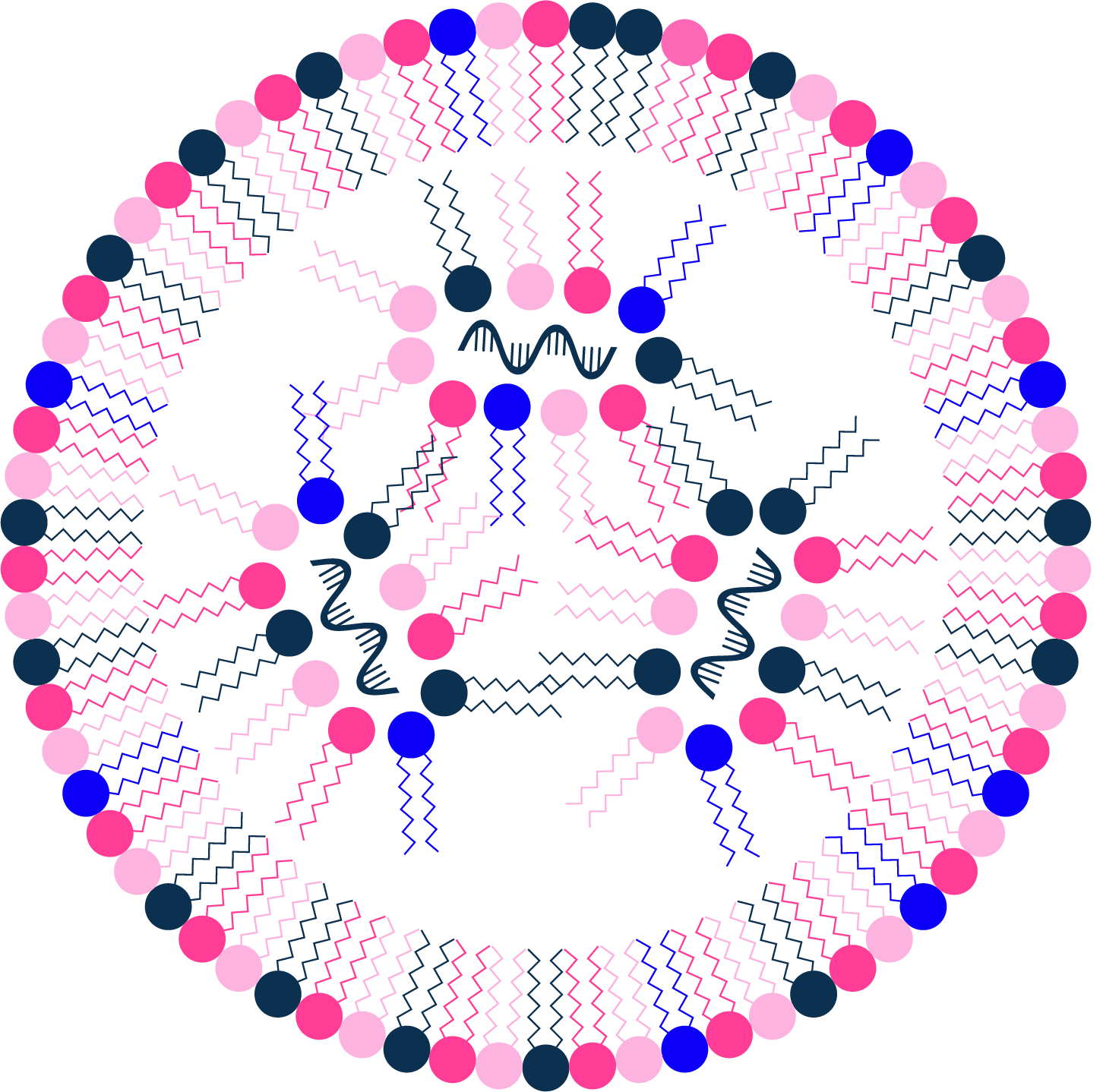 Robust analysis of LNPs to unpick driving factors behind immune response and immune cell engagement
Preclinical models from in vitro, animal models and 3D tissue models to optimize translatability into the clinic
Understanding of LNP immunogenicity and toxicity read-outs in relation to application of vaccine, gene therapy and chronic disease
Advanced immunogenicity models to minimize anti-PEG response, and PEG alternatives to minimize adverse effects
Widened therapeutic windows and well understood dose limiting toxicities for maximal efficacious benefit
Evaluation of the LNP-payload complex beyond mRNA for next-generation development
In collaboration with Pfizer, BioNTech, Sanofi and Bayer, this 3-day summit will unite senior leaders dedicated to understanding and predicting the next wave of LNP's immunogenicity and toxicity challenges, to support drug developers to ensure smooth filing with long-term patient safety in mind.


World-Class Speaker Faculty Includes:
Bring Your Immunogenicity and Toxicity Colleagues:
Workshop A – Modulating Immunogenicity at The Design Phase
Learn how immune evasion strategies can be incorporated into the therapeutic intervention design, aimed at reducing immune activation and promoting tolerogenic responses
Speaker - Daryl Drummond, Chief Scientific Officer, Akagera Medicines
Workshop B – Striking the Balance Between Wanted & Unwanted Immunogenicity
Strike a balance between wanted and unwanted immunogenicity relating to your disease indication & patient population
Speaker - Zohreh Amoozgar Principal Scientist & Head of Lab, Sanofi
Workshop C – Optimizing Repeat Dosing & Widening the Therapeutic Window
Evaluates pharmacokinetics, individualizing dosing strategies to enhance treatment outcomes while maintaining safety and tolerability
Speaker - Esmaiel Jabbari, Professor, University of South Carolina
Workshop D – Evaluating Potential Immunogenic Adverse Events and Characterizing Anti-Drug Antibodies, and Their Impact on Potential Immunogenic Adverse Events
Clear examples for characterizing anti-drug antibody (ADA) outcomes in clinical trials and assessing their impact on significant clinical results in line with regulatory expectations and immunogenicity guidelines
Speaker - Maria–Dolores Vazquez–Abad, Team Lead, Clinical Immunogenicity & Medicine, Pfizer
10% discount - 3 delegates
15% discount - 4 delegates
20% discount - 5 or more delegates
*Please note that discounts are only valid when three or more delegates from one company book and pay at the same time. Discounts cannot be used in conjunction with any other offer or discount. Only one discount offer may be applied to the current pricing rate.
Other Events in the Series: